Here at Crystal H&B we strive to produce high-quality holistic health and beauty products, sourcing the best organic and natural ingredients to cater to all your needs. Not only do we produce our products in small batches to ensure the highest quality, we also host independent entrepreneurs who have the same vision as us when it comes to health and self-care. We have also sourced the best wholesale items from bigger companies if you can't find what you need please get in touch.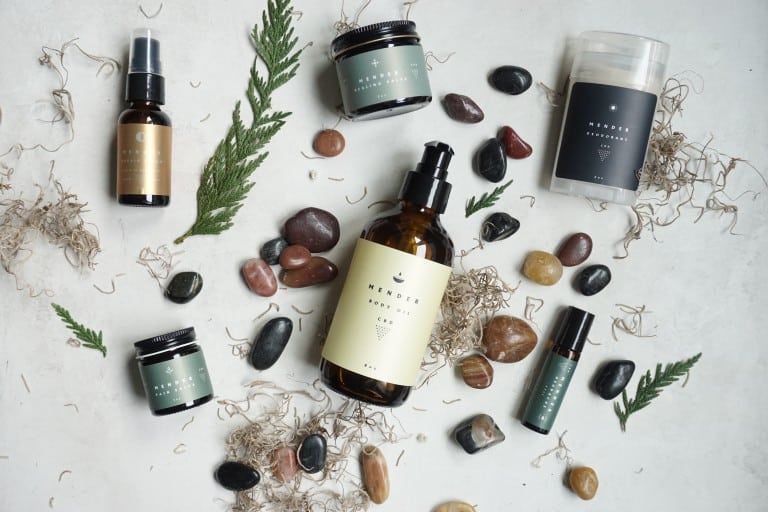 When it comes to taking care of the skin, many people indulge in following multiple skincare routines, undertaking beauty regimes,…
Join our newsletter and get...
Join our email subscription now to get updates
on promotions and coupons.