Colloidal Titanium
£22.00 – £40.00
There are a variety of mineral supplements available for the health issues that physically show their symptoms. However, how many mineral supplements have we heard of that take care of mental health issues? Not many but today we will introduce you to colloidal titanium that will take care of all your problems. From neurodevelopmental disorders to memory loss issues and brain fog, colloidal titanium is your saviour!
What is Colloidal Titanium?
Named after the Greek god titans, titanium is present in commonly used in medicines and cosmetics such as sunscreen. However, when taken in the form of oral suspension, this miracle product can do wonders in a short span of time.
Benefits of using Colloidal Titanium
Colloidal titanium is hypoallergenic in nature and is known for fighting the worst of microbes. Its ability to manage electric current in the body helps in the regulation of electromagnetic waves that we are exposed to twenty-four hours a day. As a result, titanium induces resistance against health issues that target neuromuscular coordination.
If included in the diet through the right supplements, colloidal titanium does not only help in preventing memory loss issues such as Alzheimer and Dementia but also aids in boosting memory, thinking capability, creativity and increased mental concentration. Colloidal titanium has also been proven to help intensify mental clarity and eradicate brain fog.
Colloidal titanium is also known for regulating the endocrine system that manages almost all the biological processes in the human body. Apart from this, colloidal titanium is popularly known for inducing libido in males and females along with resulting in sexual satisfaction.
Take daily
To promote better memory
To encourage increased mental concentration
To aid in creative thinking
To regulate the endocrine system
To increase sexual pleasure
To induce resistance against neurodevelopmental disorders
To intensify mental clarity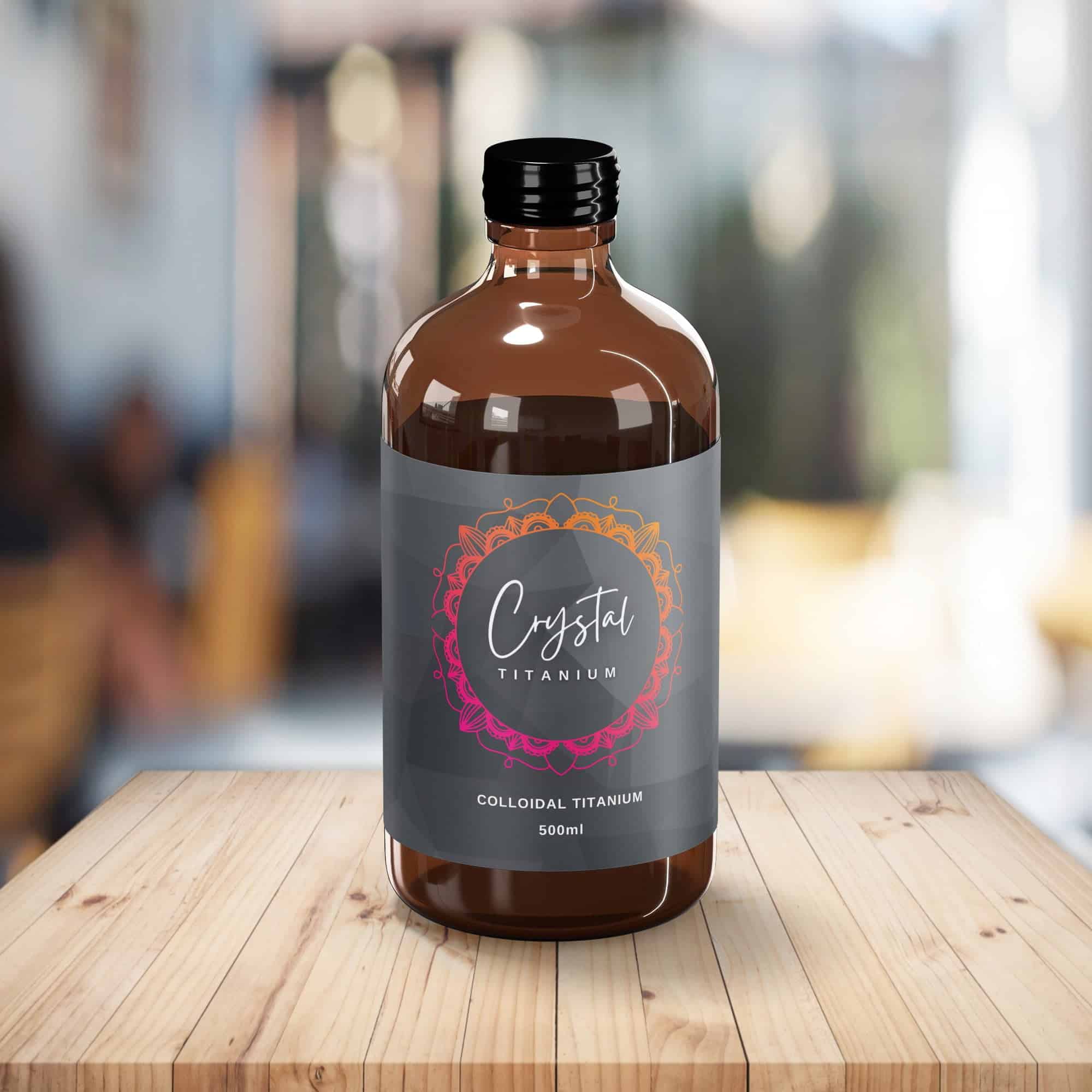 Steam distilled pharmaceutical-grade purified water, from our own distillers.
Titanium – purity of 99.99% and concentration of 40ppm.
No Additives
Freshly made daily – no stock sitting on the shelves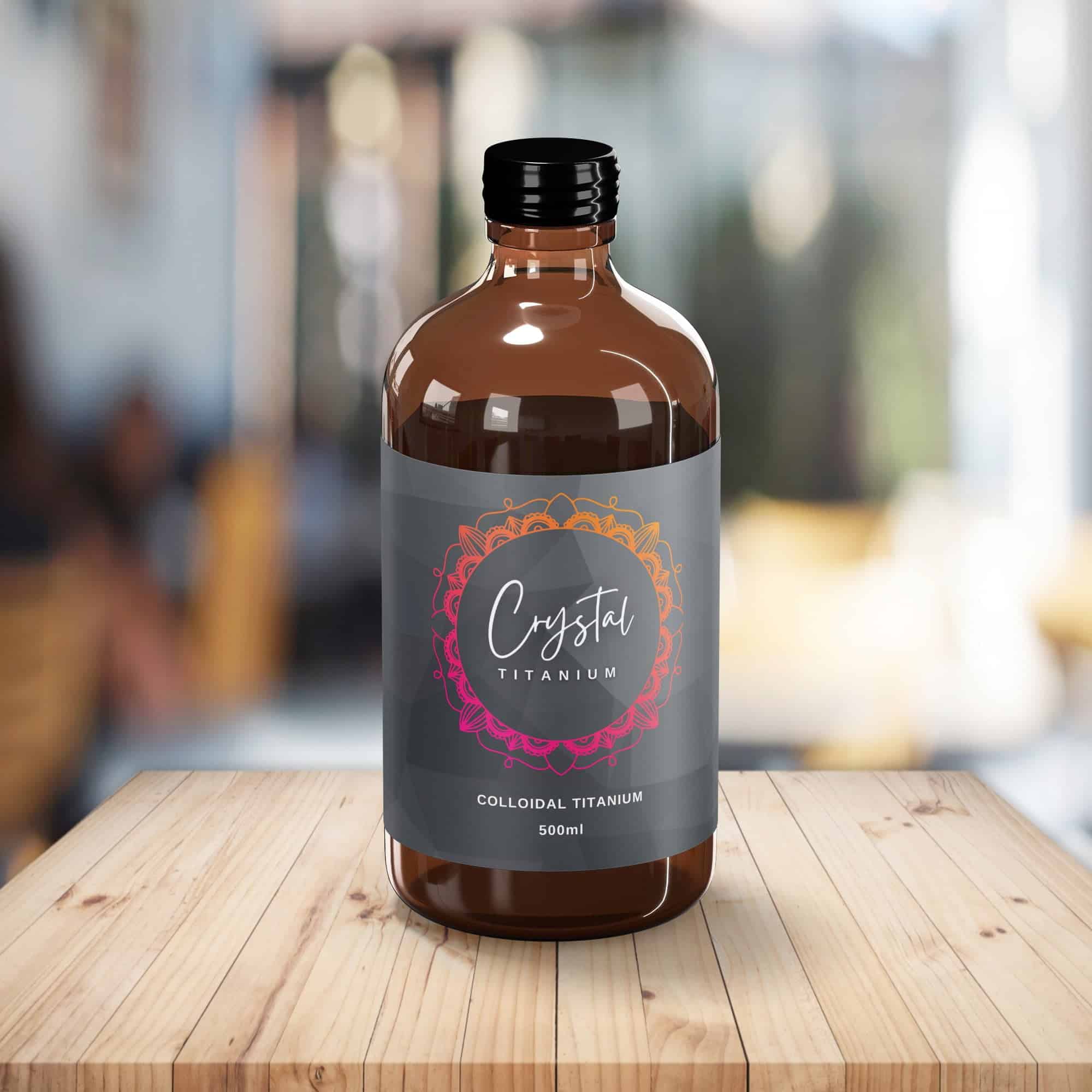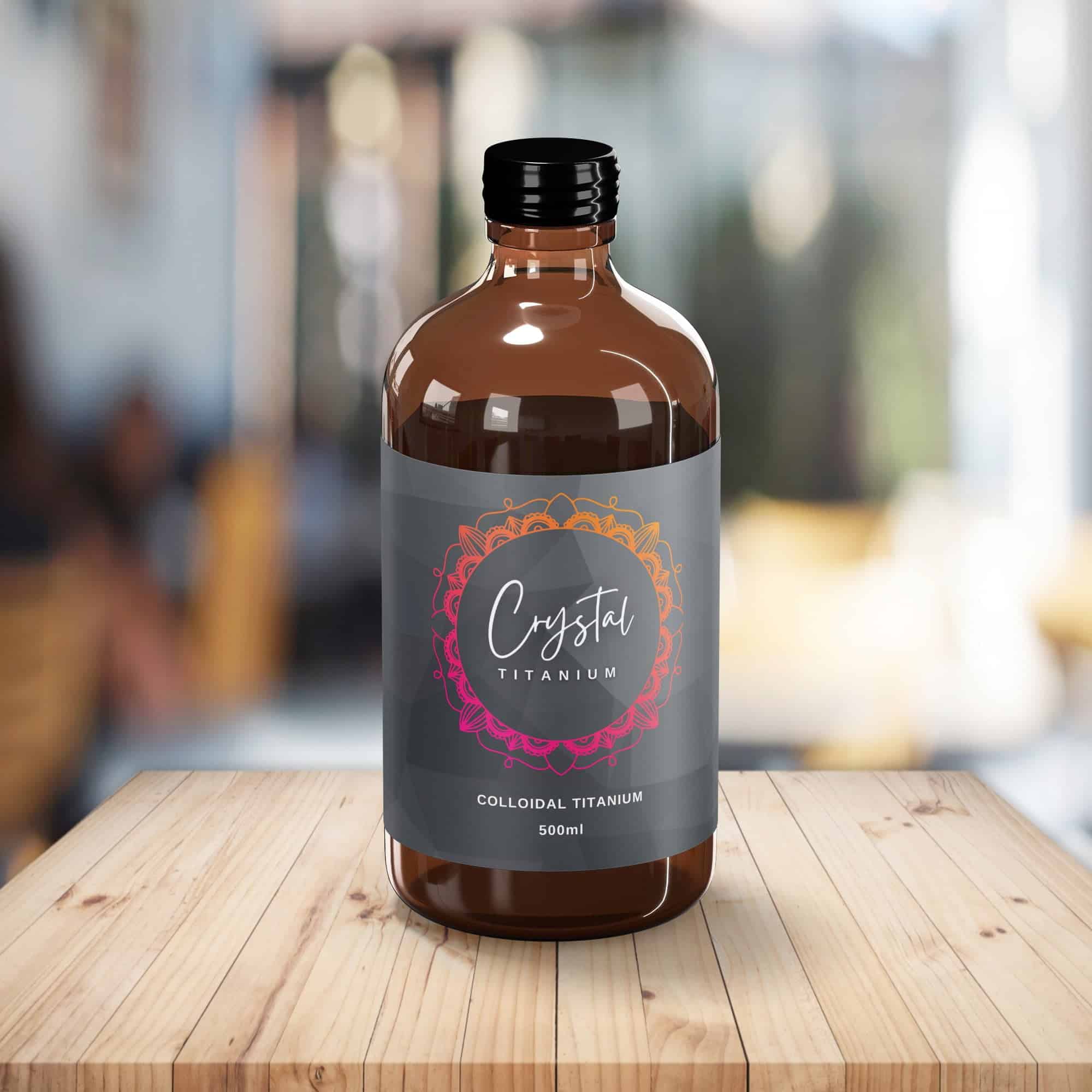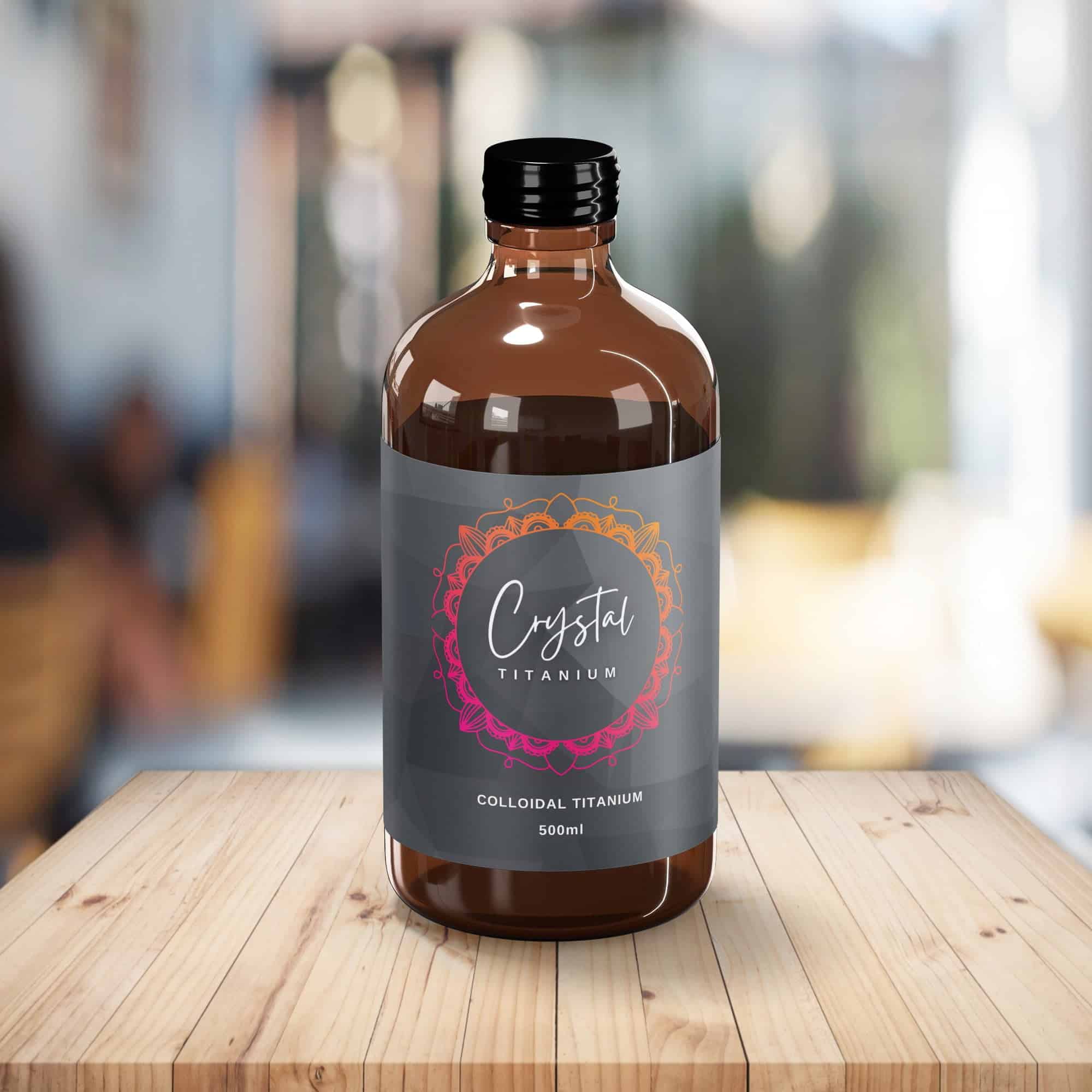 Additional information
| | |
| --- | --- |
| Weight | N/A |
| Size | 500ml, 1 Litre |