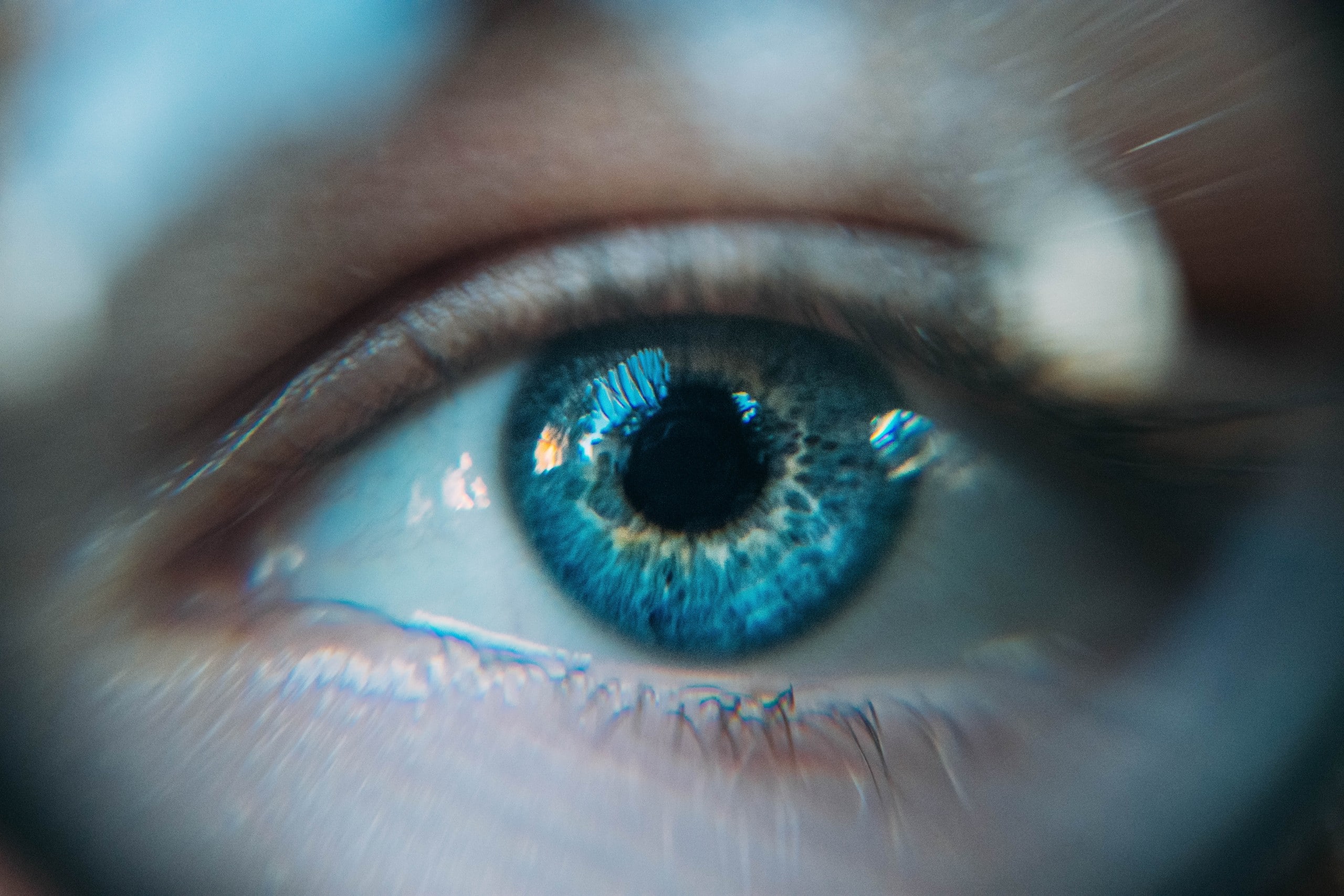 Eye infections like pink eye and styes are no walk in the park. These require care as the eye is a delicate organ. Did you know that colloidal silver can help treat eye infections? Read ahead to learn more.
The first mention of using colloidal silver to heal eye infections is in a book called Prescriptions for Natural Healing by Dr James Balch, M.D. In his bestselling book, he recommends a few drops of colloidal silver in each eye of 5 to 10 ppm in case of an eye infection. Likewise, Robert O. Young, PhD, in his book, the pH Miracle, recommends the use of colloidal silver for both eye and ear issues.
Is Colloidal Silver Safe for Eyes?
Very little research has been conducted on the use of colloidal silver for healing and treating eye infections. There is debate and ambiguity on what is deemed the safe level. Studies conducted on animals (guinea pigs) have shown positive results when taken in small dosages. High irritation was observed at 5000 ppm, but at 2000 ppm, the eye experienced no harm.
Regardless, please check with your local health practitioner if you have an eye infection and wish to treat it with colloidal silver.
How to Treat Pink Eye (Conjunctivitis) With Colloidal Silver?
The medical term for Pink Eye is conjunctivitis. It is very common and highly contagious. It is either viral or bacterial. It spreads through hand to eye contact or even through coughing and sneezing. Consumers have used colloidal silver to clear up the pink eye by adding a drop every 30 mins to their eye. It works just as well on children as it does on adults.
Instead of adding drops directly, you can soak up a cloth in colloidal silver and hold it to your eye for 20 minutes to reduce swelling and pus. What's more, it works like a charm. Consumers have reported getting rid of their pink eye in 48 hours.
How to Heal Painful Styes with Colloidal Silver?
A stye is a painful pump that grows on your eyelid, either inside or outside. The styes are often filled with pus and cause painful swelling. It can last several days before healing.  It is bacterial and is caused by staphylococcus. Various studies provide evidence to be effective against staph. To treat a stye, apply two drops of colloidal silver to your eye or soak a cotton tip in colloidal silver and apply to the affected area.  Continue to do this till the stye disappears altogether.
How to Use Colloidal Silver to Prevent Eye Infections and Irritation from Contact Lenses?
Contact lenses, if not properly cared for, can cause serious eye infections. They can become breeding grounds for bacteria, fungi, and other microbes.
As colloidal silver has disinfecting properties, you can use it to keep your contact lenses free from infections. You can keep your contact lenses in a colloidal solution to prevent diseases breeding in them or spray it on your contact lenses before applying it to your eyes.
Bottom Line
Consumers who have used colloidal silver for treating their eye ailments have seen only successful results with no side effects. It doesn't only cure infections, it helps them with allergies, itchy eyes or problems with pus. However, we still recommend that you always tell your doctor what you are doing so your situation is monitored carefully. Dosages should be kept to a minimum and not overdone. When it comes to eyes, a little goes a long way.